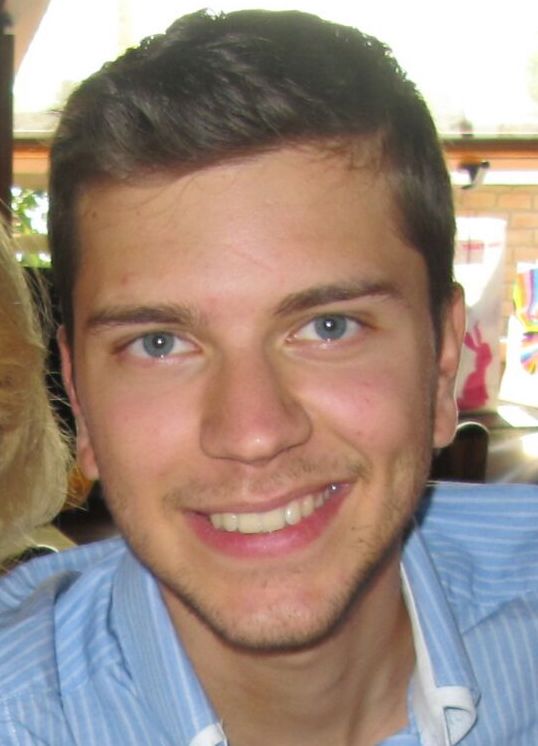 Stefan
Milosavljevic
, Dr.
Department of Evolutionary Biology and Environmental Studies
Phone: +41 44 635 4975
Publications:
Stockenhuber R, Akiyama R, Tissot N, Yamazaki M, Wyler M, Arongaus AB, Podolec R, Sato Y, Milosavljevic S, Widmer A, Ulm R, Shimizu KK (2021).
The UV RESISTANCE LOCUS 8-Mediated UV-B Response Is Required Alongside CRYPTOCHROME1 For Plant Survival Under Sunlight In The Field (https://doi.org/10.1101/2021.12.08.471623)
bioXriv, December 2021
Milosavljevic S, Kuo T, Decarli S, Mohn L, Sese J, Shimizu KK, Shimizu-Inatsugi R & Robinson MD (2021).
ARPEGGIO: Automated Reproducible Polyploid EpiGenetic GuIdance workflOw (https://doi.org/10.1186/s12864-021-07845-2)
BMC Genomics, July 2021
Akiyama R, Milosavljevic S, Leutenegger M, Shimizu-Inatsugi R (2020).
Trait-dependent resemblance of the flowering phenology and floral morphology of the allopolyploid Cardamine flexuosa to those of the parental diploids in natural habitats (https://doi.org/10.1007/s10265-019-01164-0)
Journal of Plant Research, January 2020